Where to go in Sri Lanka?

As the holiday season draws close, our travel itinerary begins to flash before our eyes, demanding for travel plans to be made. Currently ranking high on the must-visit list, Sri Lanka has become a major tourist destination. With a variety of locations catering to people of all tastes, it tugs at the heart strings of nature-lovers, adventurists and those with a passion for history. With its cultural and homely vibe, Sri Lanka calls upon all to pay witness to the beauty it offers. Curious about where to go in Sri Lanka? Fret not, for Sri Lanka has a wide variety of places to visit:
Located in Central Province, this place will take your breath away. Displaying a variety of natural landscapes in their raw beauty, Nuwara Eliya captivates the hearts of all those who pass through. Beautiful waterfalls, lush green plantations, and magnificent mountains the likes of Pidurutalagala – Sri Lanka's tallest mountain. In particular, the tea plantations are one of the main tourist attractions in Sri Lanka. Sipping tea with beautiful scenery in the background – how much more picturesque does it get?
Home to a variety of animals, Yala National Park is a must-see when considering places to visit in Sri Lanka. Leopards wait anxiously to greet you, with beautiful aquatic birds chirping away in the distance. The famous Sri Lankan Elephants are also a major attraction of the park. Catch them bathing in the rivers, or if you wish to experience a tour of the entire park, take one of the safari drives, to catch a glimpse of the wildlife in its natural habitat.
The perfect getaway spot for you this holiday season, Mirissa is sure to be one of the most memorable tourist attractions in Sri Lanka. With its beautiful beaches, now is the time for you to lay back, work on your tan, and experience the serenity of the island. Of course you can take a relaxing swim, but if you're not the water type, fret not, for Mirissa is famous worldwide for its Whale and Dolphin-watching. Catch a glimpse of these fantastic creatures, relax and unwind, rid yourself of the worries back home, and make the most of a peaceful vacation instead.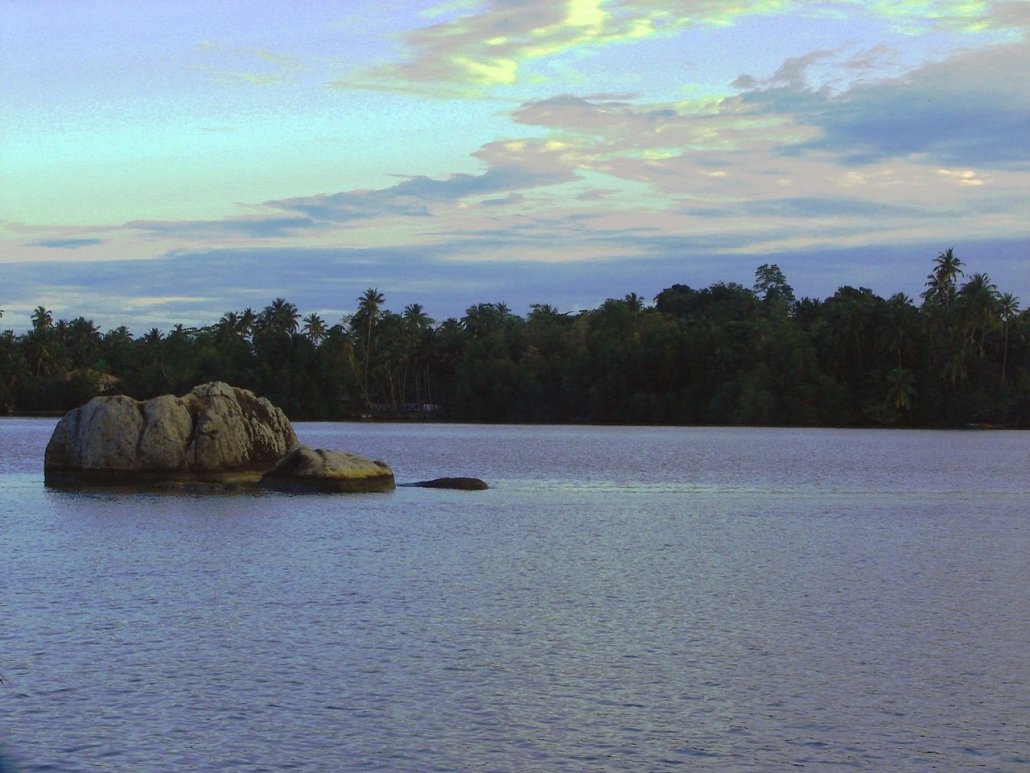 Another site allowing visitors to experience a 'happening' beach-life is Bentota. Relax under the warm sun, snap those exotic 'instagram-able' pictures of yourself, and enjoy the scenery. Wish to turn this into a historical visit? The Galapatha Raja Temple awaits your arrival, with its beautiful architecture and cultural importance. A combination of the old and modern, Bentota has something for everyone. Curious as where to stay in Sri Lanka? There is an array of luxury hotels to choose from for a comfortable holiday.
Another famous historical location when considering where to go in Sri Lanka is the city of Kandy. A World Heritage Site, Kandy hosts The Temple of the Tooth, which contains a highly sought-after artifact – the tooth of the Buddha. Proving a major attraction for the followers of Buddhism, the location is also representative of the local Sinhalese culture. The nearby Botanical Gardens host a display of the Kandyan Dance and Drum Show, providing some of the greatest entertainment in the region. And if you are in search of another place to visit in Sri Lanka for a breath of fresh air – the nearby Kandy Lake will fulfill all your desires.
Another must-visit World Heritage Site is the walled city of Galle. Offering glimpses of the 16
th
century, it boasts many historically-rich locations. Your first stop should be the Galle Fort. Remaining as the largest sea fort in Asia built by the European invaders, the architecture of this fort is truly noteworthy, whilst the cobblestoned streets give an antique vibe to the whole area. Explore the area or visit the white Peace Pagoda monument. Visit the various galleries and have your fill of delicious local cuisines. Whether you are looking for a historical experience or a holiday exploring nature, the opportunity to familiarize yourselves with Sinhalese culture and cuisine, or practice whale-watching – Sri Lanka is the place to visit. And there is no need to worry about where to stay in Sri Lanka since there is no shortage of hotels and guesthouses, ranging from the inexpensive, yet comfortable, to the most luxurious. Equipped with local information, you no longer need to fret about where to go in Sri Lanka. Book your trip now, for a memorable journey. Safe travels!
https://youbid.app/wp-content/uploads/2019/10/16.10.-sri-lanka-Kandy.jpg
720
960
admin
https://youbid.app/wp-content/uploads/2018/09/logo-youbid-300x300.png
admin
2020-06-01 13:38:08
2020-06-01 13:43:30
Where to go in Sri Lanka?